Building Materials Marketing Blog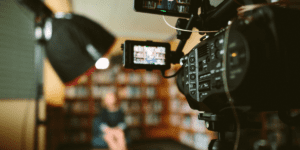 Video marketing continues to be one of the most popular content marketing formats and if done well, can offer great returns. To understand how your video marketing efforts are going, you'll need to be measuring results and analyzing your rate of success. To do this, it's important to know what metrics are available to you, which
READ MORE »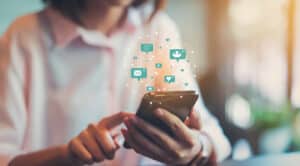 Want to use social media to build awareness and direct people to your site? Try these effective tips for increasing website traffic through social media.
Read More »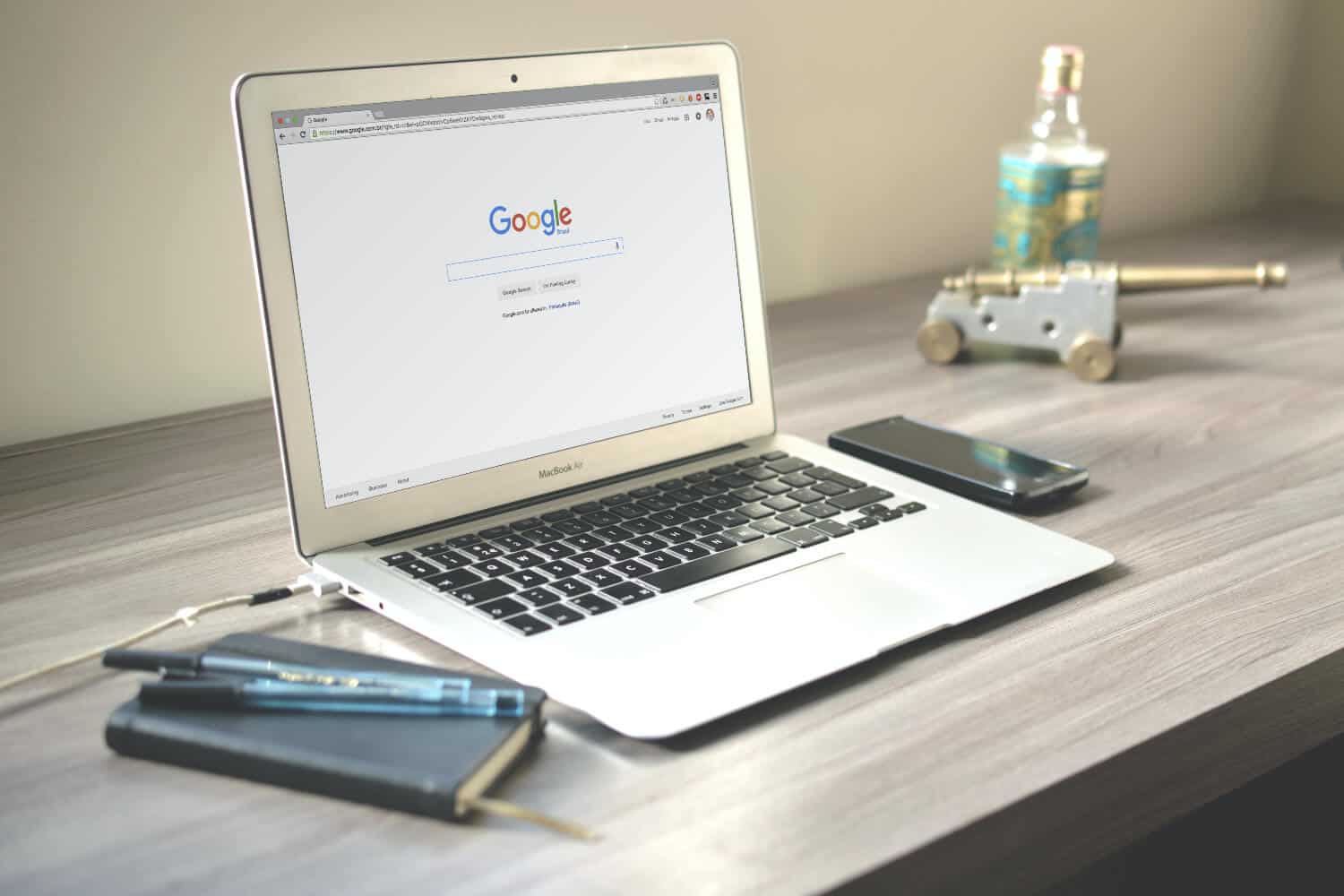 SEO is an important part of digital marketing. Understanding what SEO is, why it's important for your business, and how you can implement SEO will help your digital marketing efforts drastically.
Read More »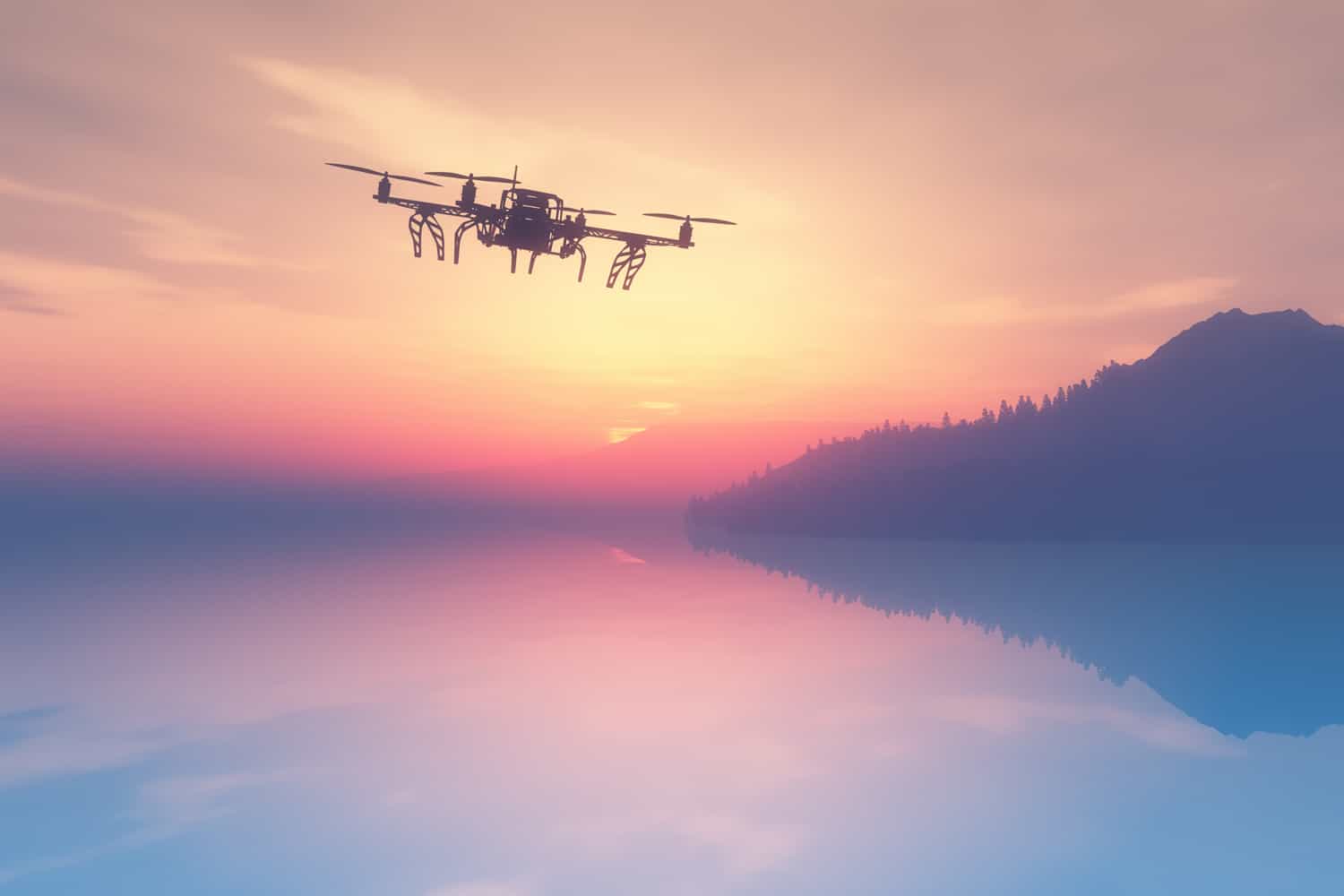 How can your videos and imagery stand out? Using drone footage is a great solution! Discover how drones can help your business and marketing efforts.
Read More »