Websites That Drive
Engagement and Results
Turning an outdated site into a responsive, multilingual site with full functionality across all devices.
A Responsive Multilingual Website
Prodesign wanted a new multilingual website with a complete design refresh. The old website was outdated, cluttered, and not very user-friendly. Brand Hause did a complete overhaul to create a mobile-friendly, responsive website.

The new design has a modern aesthetic that is aligned with Prodesign's brand messaging and features user-friendly navigation, clear value propositions, and a more unified look and feel.
The underlying architecture of the site was reorganized to provide cleaner navigation, a clear path for users to follow, and an enhanced flow focused on the user journey.

Building the site in Squarespace with CRM integrations has allowed the client to easily make content updates as well as track and follow-up on leads.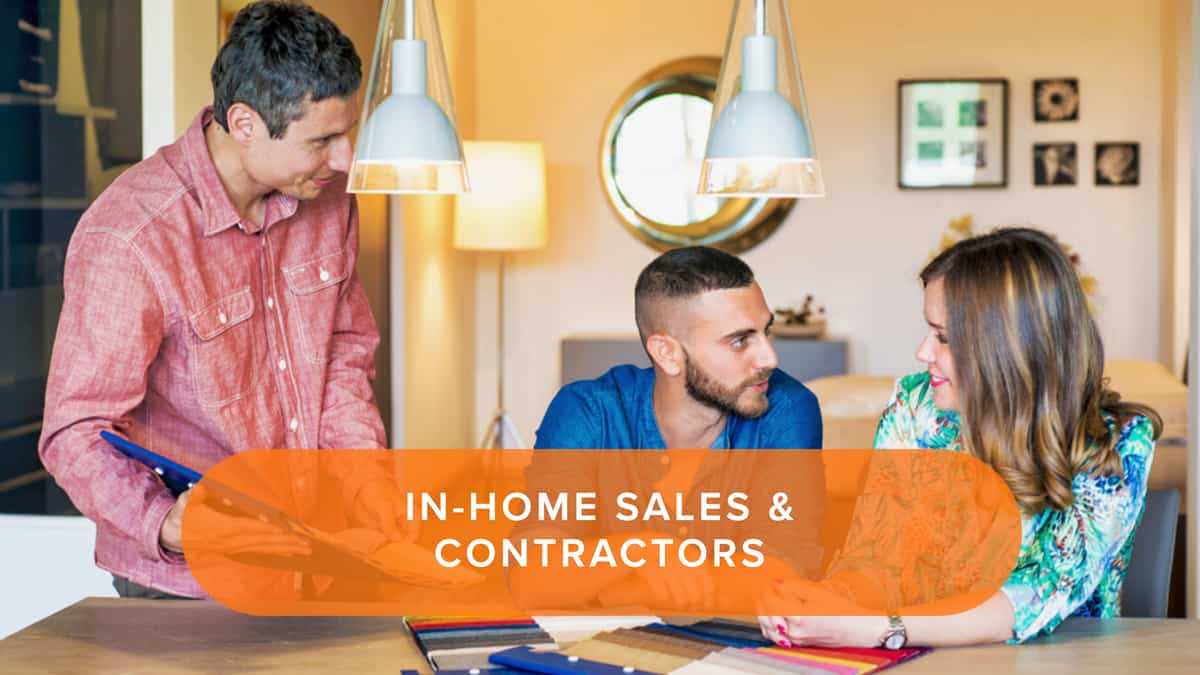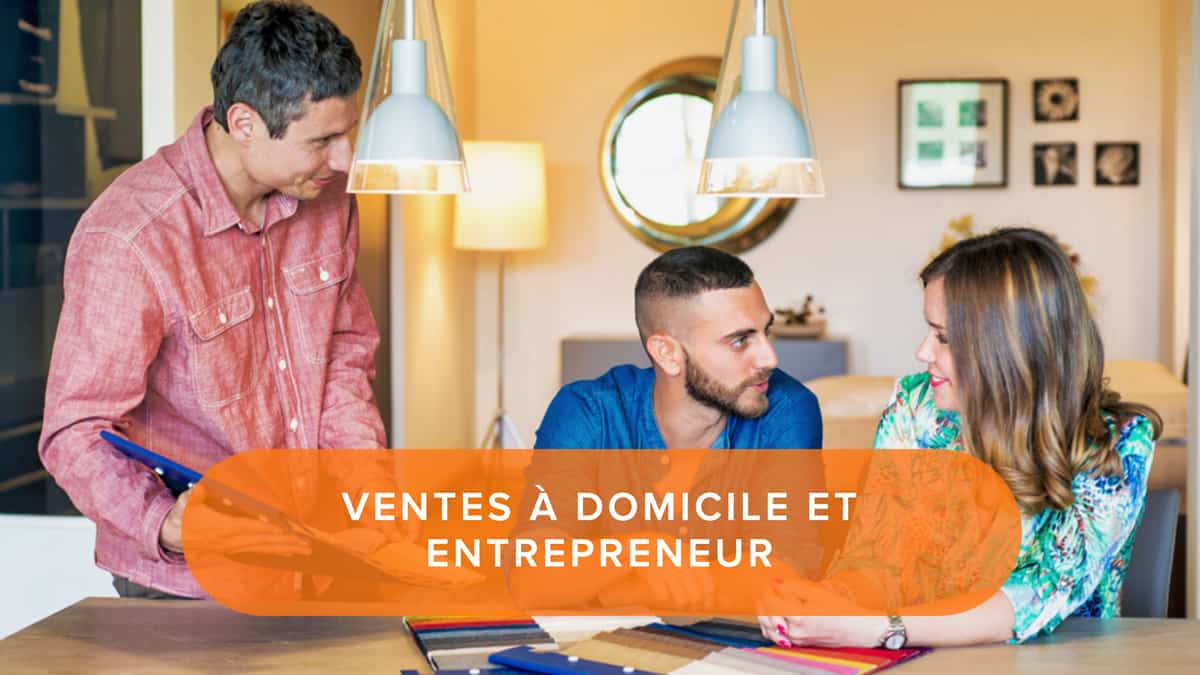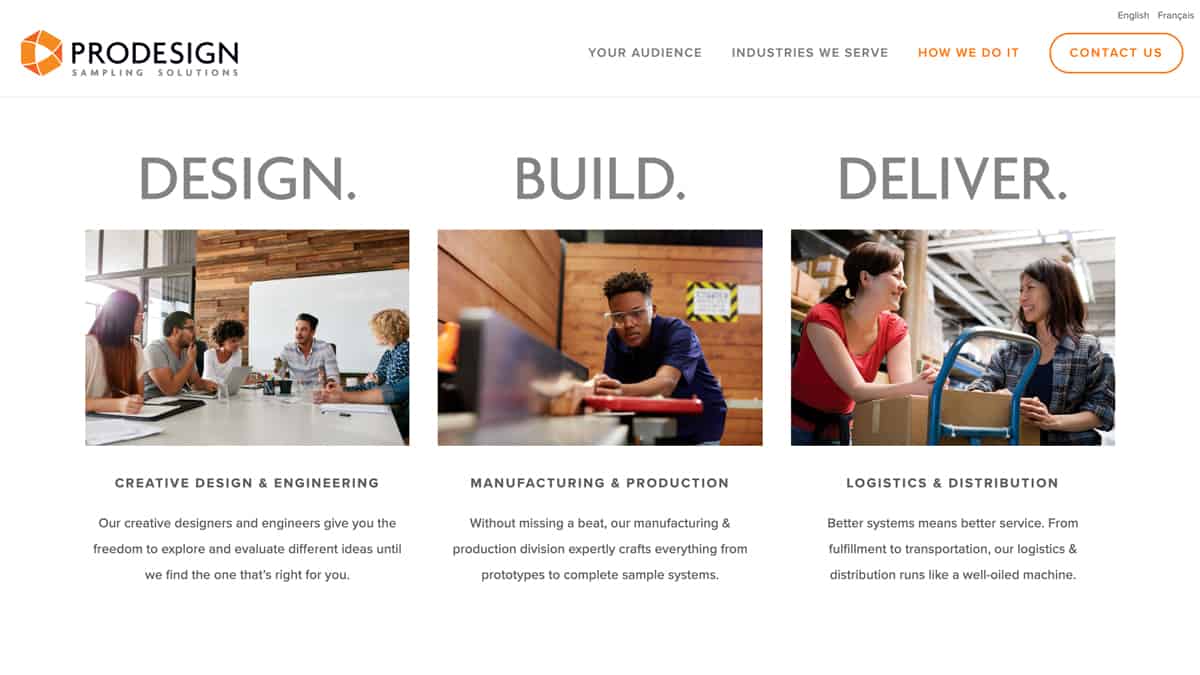 Being based in Toronto, Prodesign was missing out on a larger audience and potential for increased sales by not having the site in both French and English.

Adding multilingual functionality has greatly improved their ability to target the local market and dramatically increases their potential for sales and lead generation.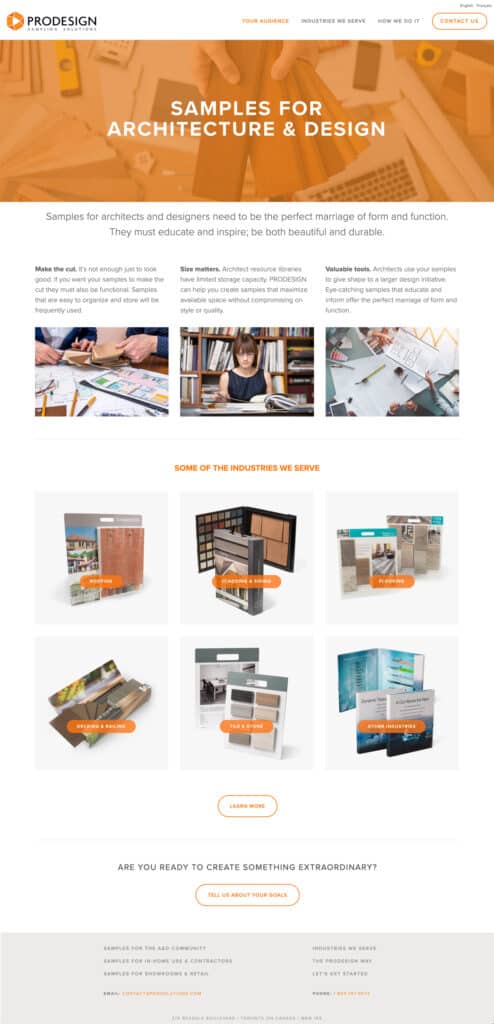 In the first year, Prodesign saw an increase of 64.41% in overall web traffic organically, with visitors spending an average of 53 additional seconds on their website.
EXPLORE ADDITIONAL CASE STUDIES
Do you have the right marketing mix?
Brand Hause has the depth of knowledge it takes to effectively harness the power of today's marketing mediums.